Project Development
The purpose of project development is to determine possible locations for the construction and operation of wind energy plants.
It entails the following steps:
Carrying out restriction analysis / identifying areas with wind potential
Creating a specific wind farm concept (locations, turbine type/height)
Securing the location
Overseeing survey management (wind, shadows, noise, avifauna, bats, etc.)
Performing approval procedures in line with emission control laws
Supervising municipal zoning
Planning and securing the grid connection (incl. substation where necessary)
Excavation planning (soil analysis, path and cable route planning)
Drafting compensatory measures in line with nature protection laws
Repowering
All services will be carried out in accordance with current laws and regulations. We will look to every step in the process conscientiously and thus create a solid base for a successful project progression.
Commercial Project Management
Thanks to our expertise, we are able to provide alternative operating plans ourselves. In special cases, we can count on our long-term external advisors in order to resolve even challenging constellations without delay.
Our commercial project management covers the following services:
Performing profitability calculations
Structuring the company in line with legal requirements
Drafting and checking all the documents and reports necessary for securing funding
Financing projects (conditions of disbursement)
Overseeing any other contractual relationships (e.g. insurance) and the necessary easement applications (e.g. in relation to the location, access routes, cables, clearance, rotor or compensatory measures in line with nature protection laws)
Raising capital (project sales, selling individual shares)
Community participation concepts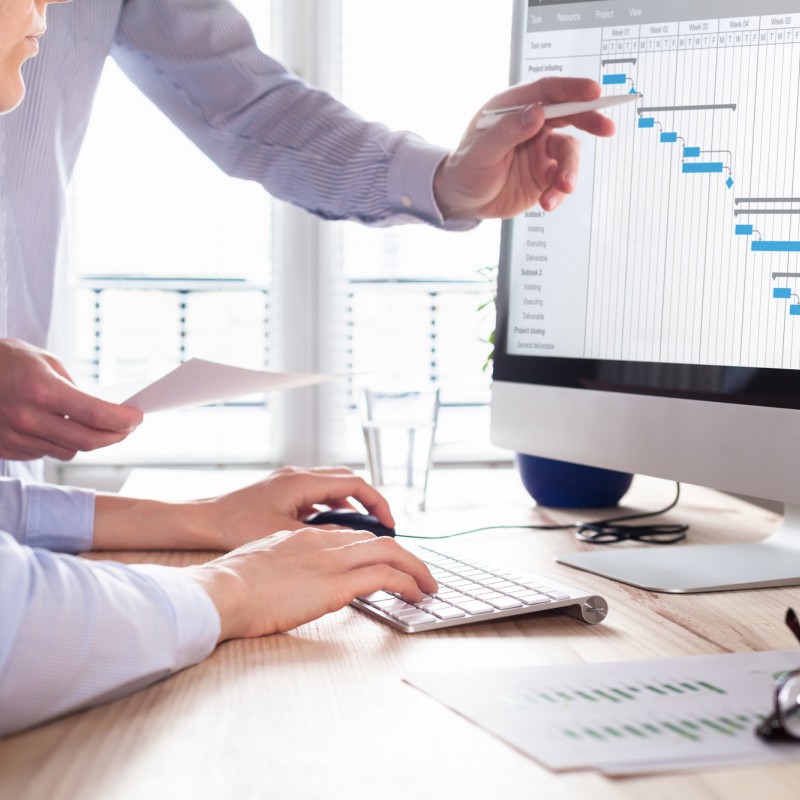 Grid connection
WindStrom services for a successful grid access:
Application for and commissioning of grid connections
Construction and initial operation of transmission or transformer stations
Cable dimensioning, selection and route planning
Commissioning of power quality inspection
IT-based simulation of the electrical specifications
Technical documentation
Submission of the necessary certificates and reports to the distribution grid operator in accordance with the deadlines
Supervising the initial feed-in process
Realisation
Sound project management is just as essential to us during the implementation. We will take responsibility for purchasing the wind energy plant and overseeing all the measures associated with its construction, including producing the draft design, appointing and coordinating the various trades (preferably using local businesses), supervising construction and organising the construction site up until the commissioning of the plant on the agreed date. This also includes overseeing the inspection and approval process as well as the certification of the wind farm.
Find our implementation services in detail below:
Purchasing the wind energy plant independent of the manufacturer
Producing the draft design
Appointing and inviting tenders from all trades (e.g. for road construction, grid connection and foundations)
Supervising construction
Ensuring the plant is commissioned on the agreed date
Taking care of certification of the plant (e.g. SDL)
Overseeing the inspection and approval process for the wind farm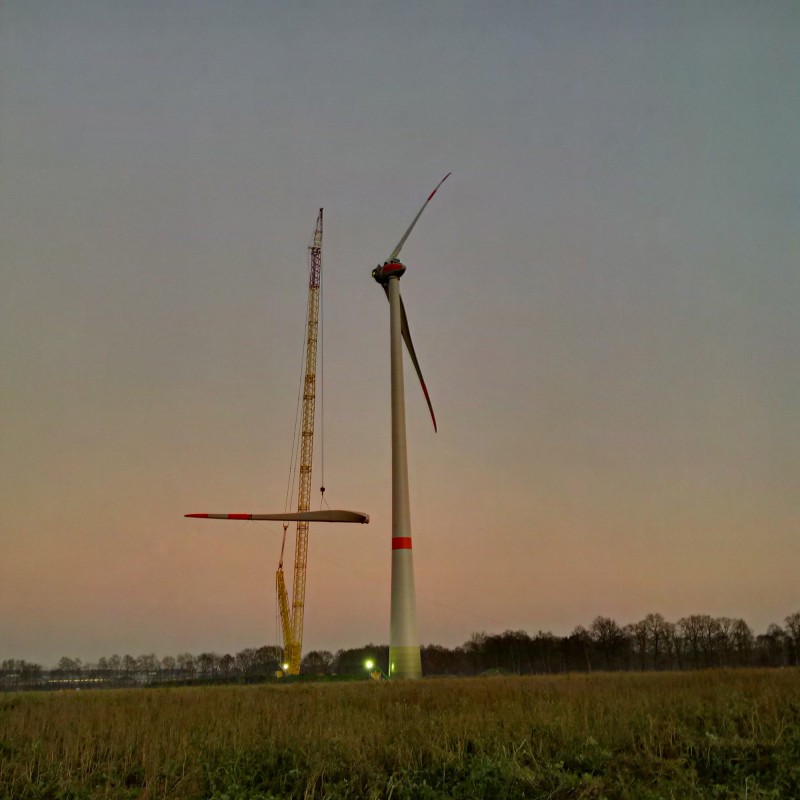 Commercial management
A sound commercial management is the base for an economically ideal operation.

We will take on the administration of your wind energy plant and offer individual commercial service deals :
Financial accounting
Invoicing
Payment transactions
Accounting tasks for feed-in tariffs, operating costs and compensation for use
Keeping track of contracts
Liquidity planning
Preparing the income statement and annual financial statement in conjunction with the tax consultant
Technical management
The operation and management of wind farms belong in experienced hands. Our partner ENERTRAG Betrieb GmbH defines optimal operational management as follows: taking responsibility for operating the customer`s various energy generation plants profitably and in compliance with legal requirements.
ENERTRAG currently manages more than 1,100 wind turbines at five locations in Germany and France. Excatly where the customers need them.
Every minute, our 24/7 control room monitors and evaluates data and operating states of the plants; energy yields can be read at a glance; and malfunctions are reliably and quickly remedied.
Our technical operations management services include
Remote monitoring
24/7 control room
Condition Monitoring System
Operational Management
Maintenance Management
Wind-farm inspections
Electrotechnical organization
Wind-farm operators
Person in charge of the power unit
We also offer excellent inspections and checks:
Periodic inspections (WKP)
Checks for lifetime extension after 20 years
DGUV V3 checks
Drive train & rotor blade inspections